Chris Deneen, Senior Lecturer in Higher Education Curriculum & Assessment  from MCSHE, and Bronwyn Disseldorp , Senior Learning & Teaching Consultant at Learning Environments together presented an engrossing talk in an online seminar for UoM teaching staff at the end of July, about effective feedback to students in online environments. (This is a belated post that serves to re-fresh my thoughts and virtual 'take-homes'). Kicking off the session (and thoughtfully "doing things in 3s", Chris let us in to the latest research about what constitutes effective…and fabulous….feedback. FEEDBACK THAT MATTERS. The gap between feedback and feedforward is what you are needing to address,this is where the 'difference' is made for the student to improve. (What is the current level of performance, where do you want the student to get to, and what will it take to get to the future performance? )
Some of my big takeaways from this illuminating session were…
on Rubrics – (sorry for the pun, but I loved learning the etymology of rubrics, coming from the red ink with which early illuminated manuscripts were marked for emphasis, the art historian in me got fired up….)
Feedback must be immediate (makes sense, but needs to be said)
Feedback must be dialogic – it must inspire and constitute a discussion between teacher/facilitator of learning, and student/learner
Feedback must not be debilitating (overwhelmingly time consuming/overcommitted) for the teacher/learning facilitator who initiates/delivers it
and
In feedback sometimes less is more
TO GET TO THE TECHNOLOGY PART OF IT…
Chris used a great cartoon for the leveraging of technology in feedback, ocean swimmer to deep diver….from technology being an enhancement, to the deeper situation where technology leads to transformation…
Bronwyn Dissledorp then took us on a romp through CANVAS and the affordances of the platform for innovative feedback. She talked about many things, including …
…the use of Speedgrader program in canvas; Canvas Quizzes – feedback options. Text can be displayed for correct and incorrect answers, and as overall feedback…facilitating more subtle responses: not just 'right' 'wrong'….but why? You could have response data views, to show trends in answers, so you can see where there are most misunderstandings… Use of Gradescope, Feedback Fruits (Peer Review Assignment and Group Member Evaluation)…. Use of video in Peer Feedback – Student Presentations, feeding forward suggestions in formats that aren't just words (ie video, or audio recordings), use of Poll Everywhere (turns into Wordle-like outputs that can be shared) and Qualtrics for getting feeback from students to inform the subject itself…
OK, I admit, at this point of the session I started feeling overwhelmed (mostly because I'm unfamiliar with a lot of areas in Canvas, as I haven't created a subject to date, just participated in parts of one as a 'guest'. )
A big takeaway was that the LE team can support the development of innovative uses of Canvas, building/tweaking platforms that suit the specific feedback requirements. We've been invited into a Feedback Canvas site to play, so putting this in practice will be the best way to learn. Also there is potential to get a Teaching and Learning grant to focus on Feedback, which would support doing this more deeply in the near future.
I'm thinking about this in the context of our Creative subject for Medical Humanities, and the final task being a creative output. Feedback will be crucial, and we've already thought of providing discussion sessions at the end of every synchronous session where students can share their creative process to date, and support each other (and we support them) in applying the modes of creativity we explore (dance, visual art, creative writing, music, etc) to their own creative journey through the subject. I'm thinking about a few factors will will define effective feedback in this virtual learning context: how the students are already in an unfamiliar space of being invited to be as creative as possible with the task, to engage in lateral thinking and inviting multidisciplinary perspectives…so there are a lot of 'unknowns for them'. This is where the formative feedback is crucial, needing to be super clear, very supportive and nurturing of some risk taking, timely and frequent.
One idea that was discussed in the session that I think would be really useful is use of video recordings: a general one which can be delivered to everyone, where we (academic subject leads) talk about the assigment, discuss the rubric elements, what 'success' looks like in this context, and also share some content -including examples (such as the Artodontia site which is part of UBC websites of health-sciences students' art) to give clear examples of what creative final-products can look like. We take the best of the 'art crit' concept sessions familiar to anyone who has studied visual arts, in the virtual synchronous classes.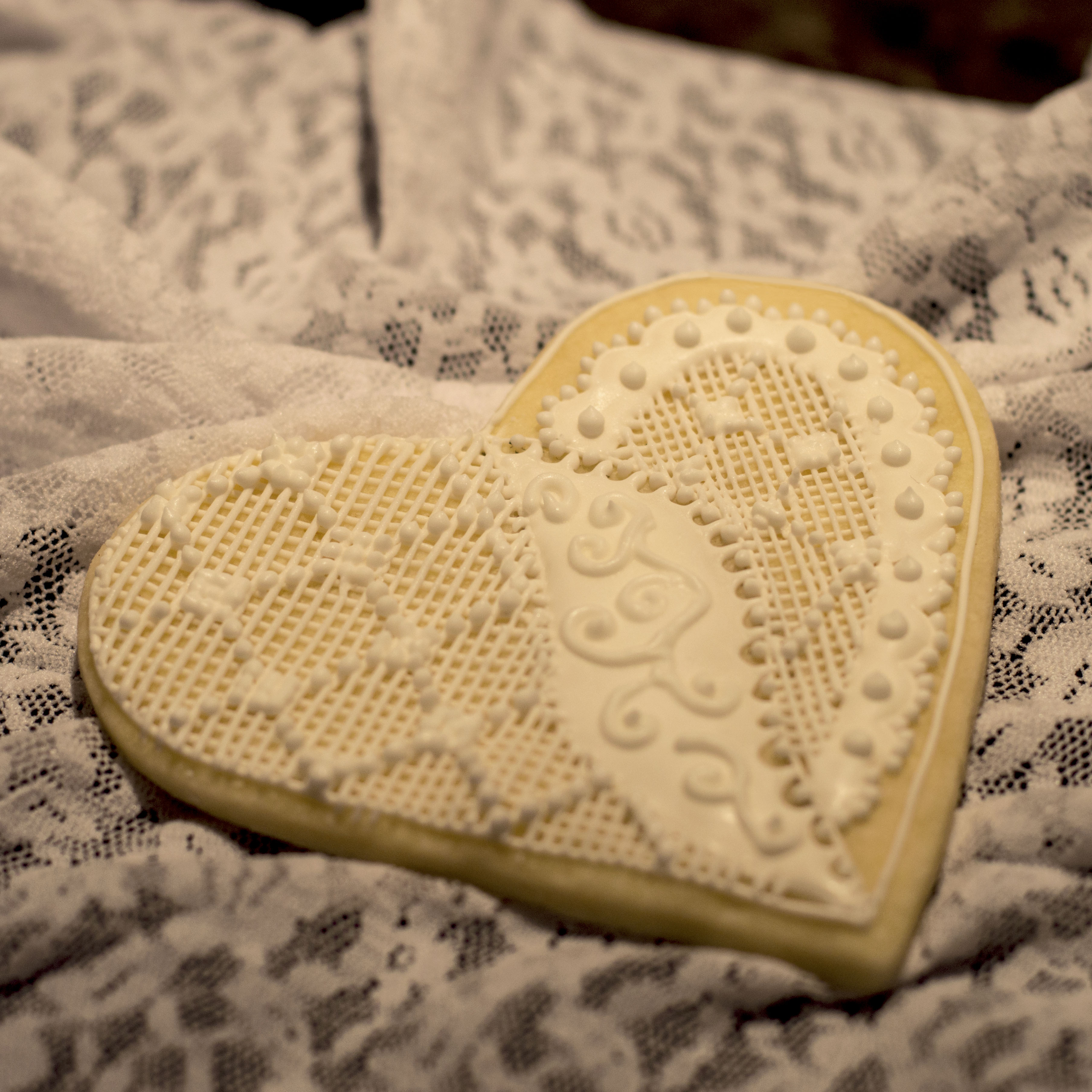 As we continue to evolve and develop the Medical Humanities subject, I am excited to keep probing at areas like effective feedback, incorporating my own learning into the process…